YouTuber joins Playroom and GameJam
This summer's pace has been anything but slow, marked by consistent weekly updates and ongoing progress. In the last update we shared that we were closing our first hire and as we're building a platform to empower the creation of social multiplayer games, we've welcomed an invaluable new member to our team that is perfectly aligned with the mission. Let's dive into details: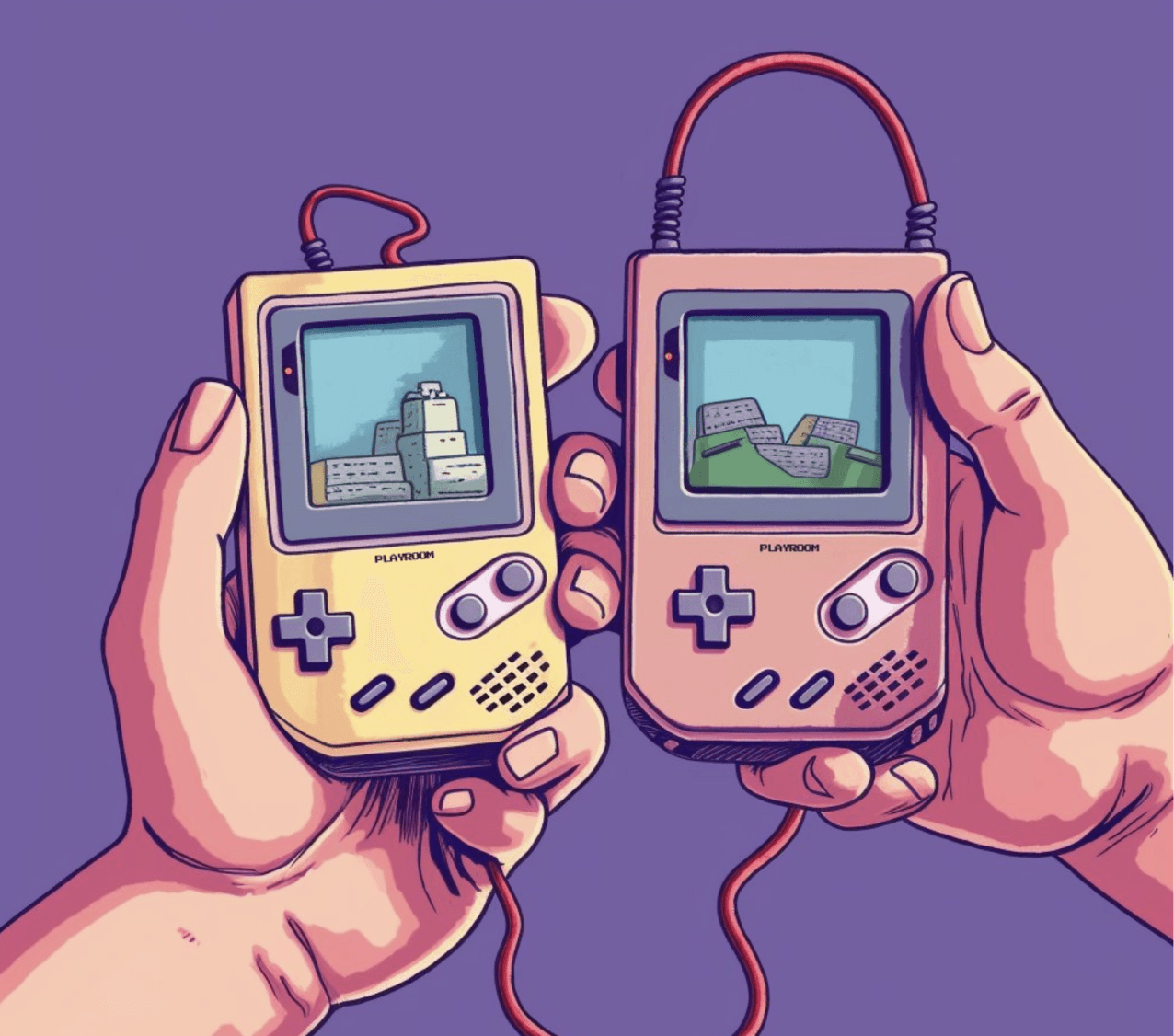 Public shareouts
Developing a simple, effective multiplayer framework isn't a walk in the park - often the simplest things are the hardest to achieve. We've made headway by sharing tech notes, tutorials, and our vision with the broader community.
Asad took the lead, explaining why our Multiplayer tech stack is ideally suited for social instant games. You can read his thoughts here (opens in a new tab).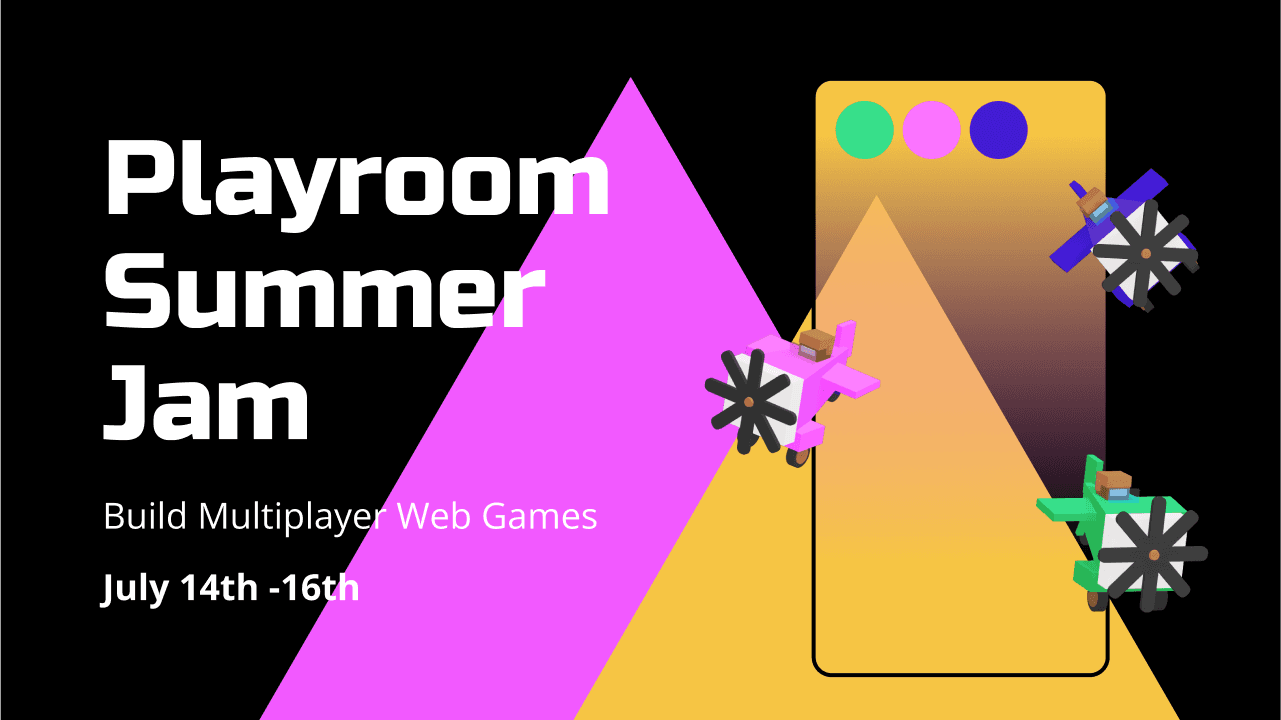 Interns & GameJam
Our interns and game developers have been busy, testing our SDK and creating a variety of social games. We're also hosting a 72-hour Multiplayer Game Jam (opens in a new tab), offering developers a chance to build web-based group games, either individually or in teams.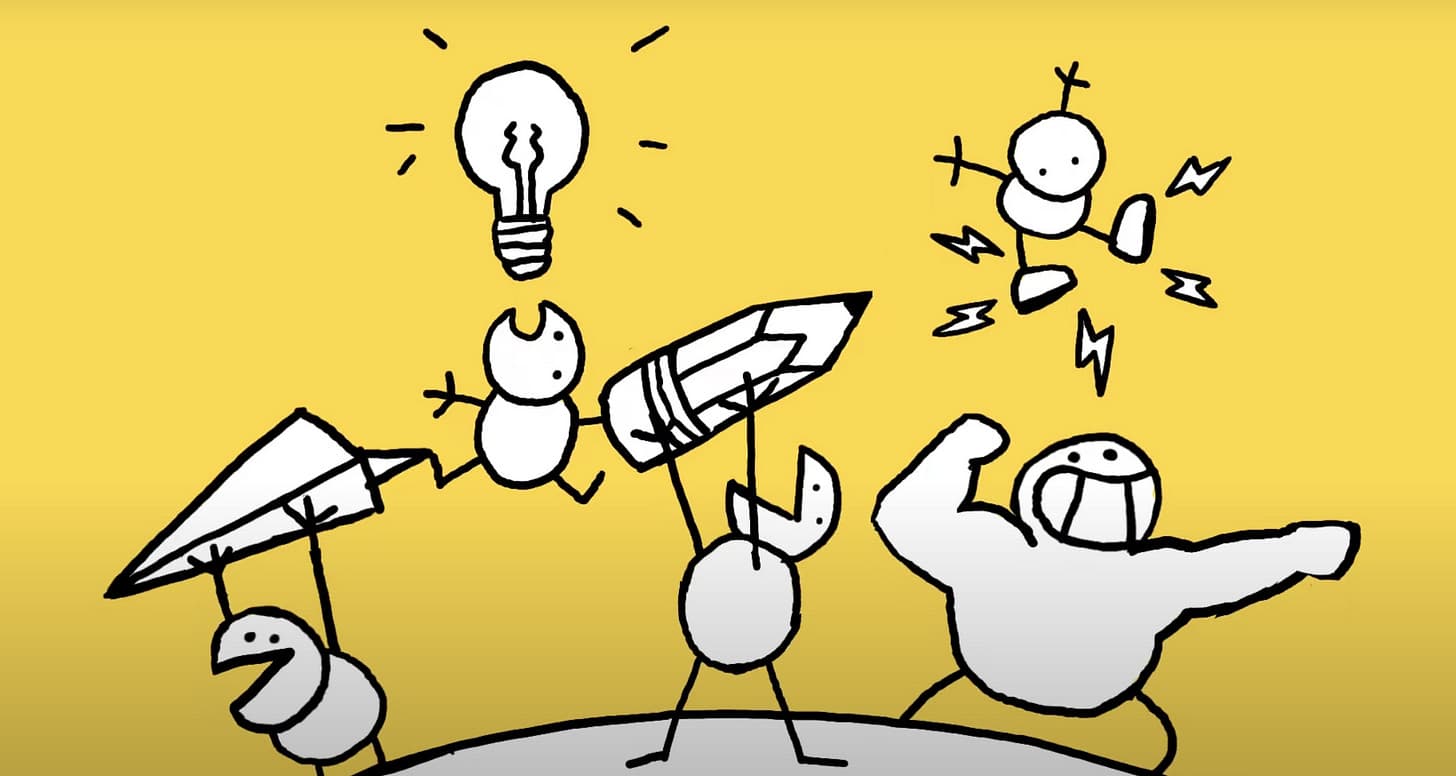 Building from scratch is a unique challenge, and Rob Thomson, our new Game Director, is more than up for it. Rob brings a wealth of experience as a Developer, Animator, YouTuber, and game development educator. His independent game IPs like Gogogo, ZeroTag, PlatWormer have gathered over 500k downloads, and his YouTube channel is followed by more than 100k subscribers.
Rob's multi-skilled expertise will be crucial in directing the creative aspects of games and templates. He'll work closely with Asad on our web-based platform, aiming to simplify social game creation and promoting game development to aspiring game makers.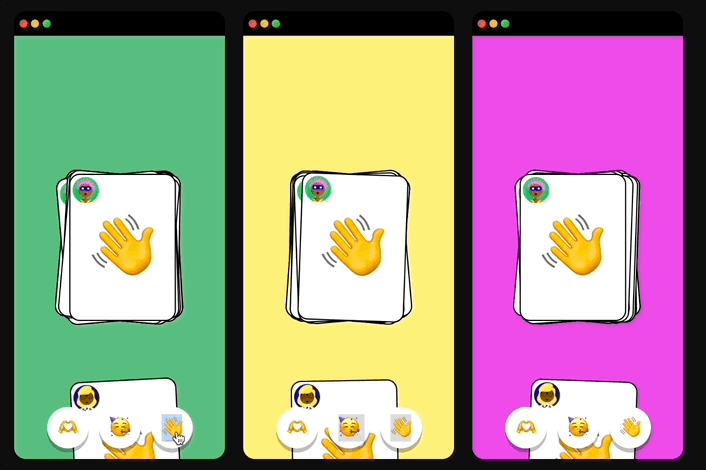 Game Templates
We have been building components and game templates in our SDK to power up the creation of social games. Before gamejam we plan on releasing 3-4 templates which will provide easy code blocks such as Drawing board, Round system, Chat system, Role cards, Platform runner, Openworld racing, Control pads and more.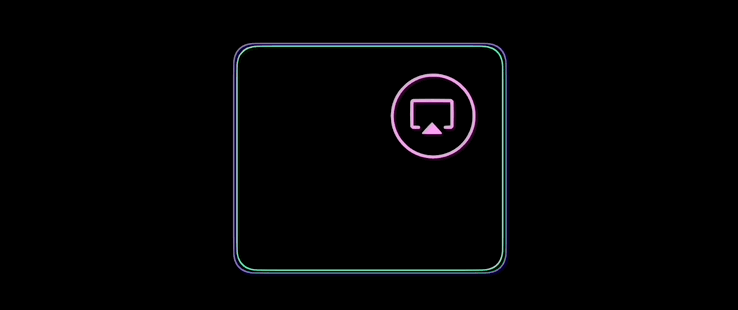 Upcoming TV Multiplayer Mode
We're about to roll out a new feature of our SDK - TV Multiplayer Mode. Our goal is to ensure that multiplayer gaming can happen anywhere and on any device. To extend game reach, developers will be able add a couch multiplayer gaming mode in their games. Our team has been developing this tool to allow games to be easily cast onto TVs using Airplay, enhancing the gaming experience and expanding our Multiplayer kit's capabilities (opens in a new tab).