Game making with AI
I am thrilled to share that we have reached the alpha stages of Playroom! After successfully developing our core game tech, we had an excellent February with the launch of Booom.ai, and are now focusing on empowering everyone to become a game maker.
Here are some exciting highlights from Feb and a sneak into Playroom's next couple of months.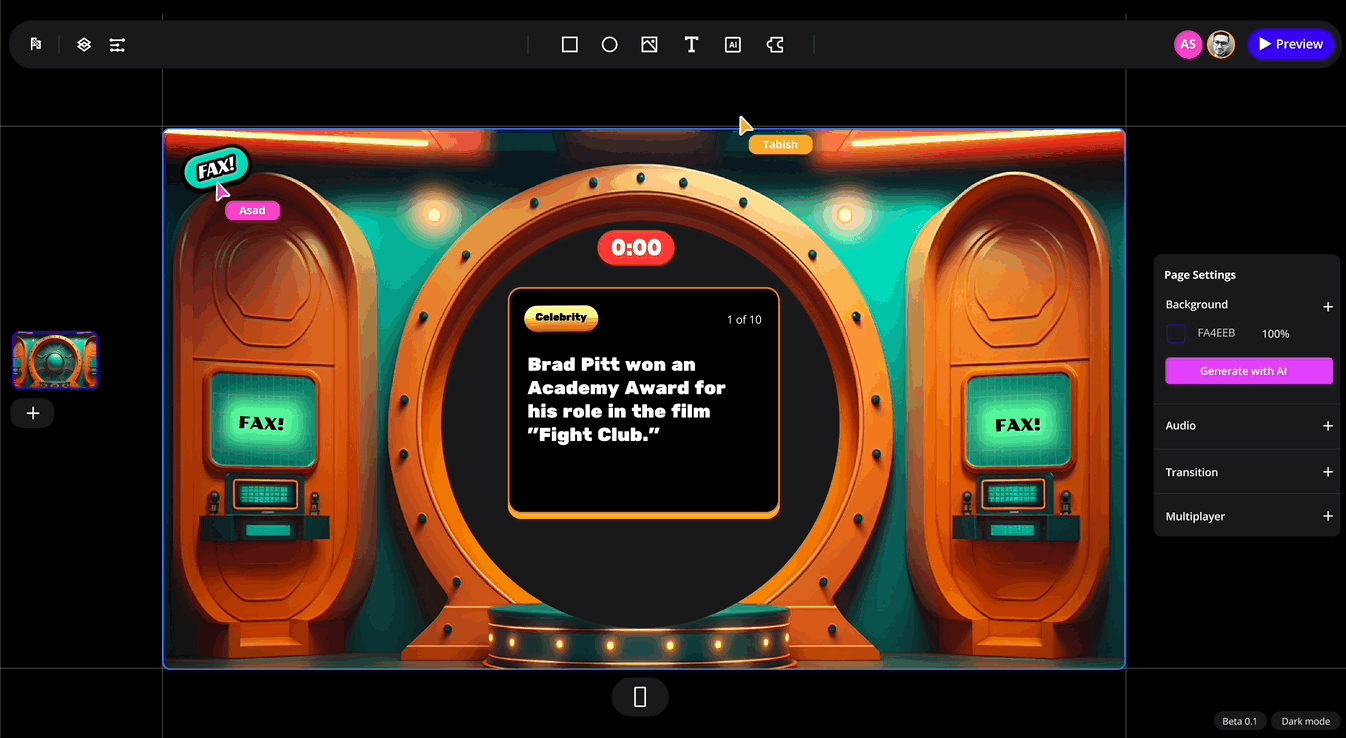 🕹️ Game Editor
We have started the development and plan to launch alpha Game Editor in April 🚀 with one game template. This innovative tool will enable anyone to build casual games within minutes, using generative AI tools.
GPT to generate game content

Resemble.ai to add VoiceFX

Stable Diffusion to generate game and card backgrounds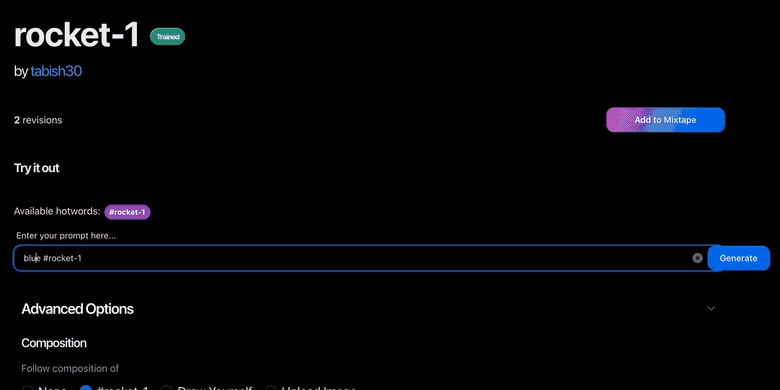 👾 Asset Generator
We believe users should go beyond just creating asset models and be able to conceptualize and build simple game experiences. We have invested in an in-house asset generator that can generate style-specific and context-aware assets to achieve this. In March, we will launch an "early access" version of this tool as a standalone product 🔥 before integrating it with our Game Editor in April.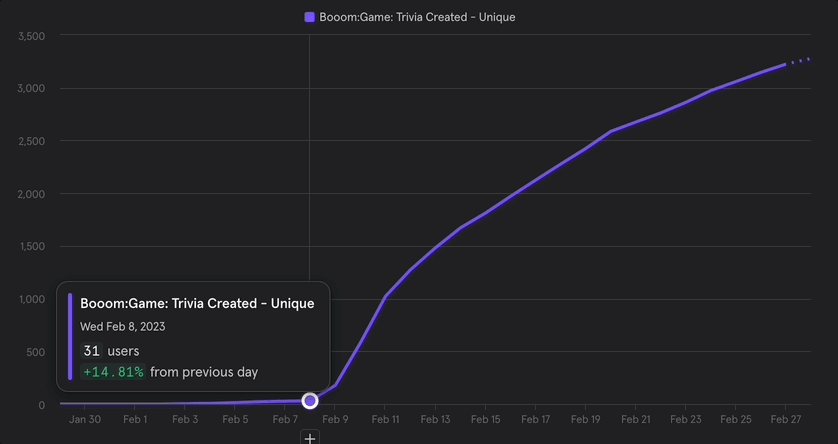 🕵️‍♀️ Data Pipeline
In the last update, we shared the launch of Booom.ai (opens in a new tab) (GPT to Trivia) game built using Playroom SDK. Our goal with this release was to put in knobs to monitor game usage, test the multiplayer system and be ready for when we go big with multiple game launches.
3000+ users created Unique trivia games

On average 100 organic users have been creating trivia every day for the last 14 days.